Archivo 2000īs Brand Name
Archivo 2000 has highly qualified workers which form a valuable human capital, being the key element for the process and expansion growth which has been experimented during the last years.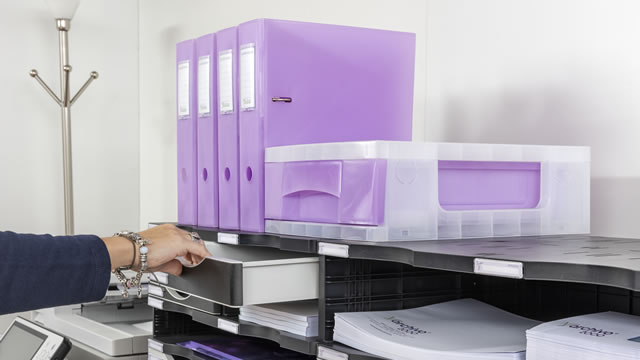 In Archivo 2000 we bet for the equality of our workers, made up of 46% women.
Our organization is made up of six departments (Management and Finance, Production, Purchases, Sales and Logistics) which are totally intercommunicated to make the most of the large number of possible synergies.
We have to point out that, Archivo 2000 is characterized for its team work and the cooperation of all the organization members, as we consider it is the key aspect to reach the established task.
BUSINESS LINE:
Archivo 2000 counts with five business lines:
Plastic injection moulding for household, school and office items:
It's the main Company's activity which is characterized by plastic injection of different products for wholesalers and retailers stationery shops, for office suppliers and big distribution. We count with big industrial injecting machines known for their European brands and with more than 400 injecting moulds in ownership.
Plastic blowing mould:
Blowing of bottles and containers for different types of industrial areas as Chemists, Cosmetics, Sanitary, Hotels, etc. for this process we have industrial blowing machines for bottles up to the capacity of 1 litre and more than 100 moulds in ownership.
"ARDOS" metallic binders assembly line:
We offer the possibility to personalize these products using different colours, mechanism and special dimensions to satisfy the needs of filing great volumes of documents.
Plastic injection moulding of industrial components:
We inject plastic parts from an existing mould for various Car industries, Telecommunications or building. Apart from this, we also offer the possibility of project development master key using Solid works computer software. We also have 3D plastic printing for proto types.
Custom-made items:
Different customised techniques, engraving and printing process.

- Screen printing
- Tampography
- Heat printing
- Injection moulding label IML.
You may be interested: