Internationalisation Project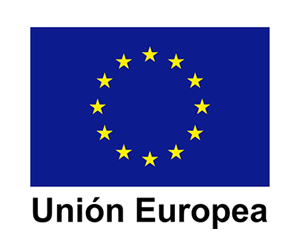 This company participates in an internationalisation project, co-funded by the European Regional Development Fund, operated by Feder Galicia 2014-2020.
Archivo 2000 counts on the support and funding of the Xunta de Galicia, via the IGAPE, in the process of internationalisation, co-financed by the European Regional Development Fund in the framework of the operating program of the Feder de Galicia 2014-2020, entitled "OT3 Achieving a more Competitive Business Structure. A Way to Make Europe".
The main aim of this aid is to incentivise and stimulate Galician foreign trade and the internationalisation of Galician small-medium sized companies. The intended result is the increase of exporting businesses and the consolidation of the presence of Galician companies in international markets.
You may be interested: